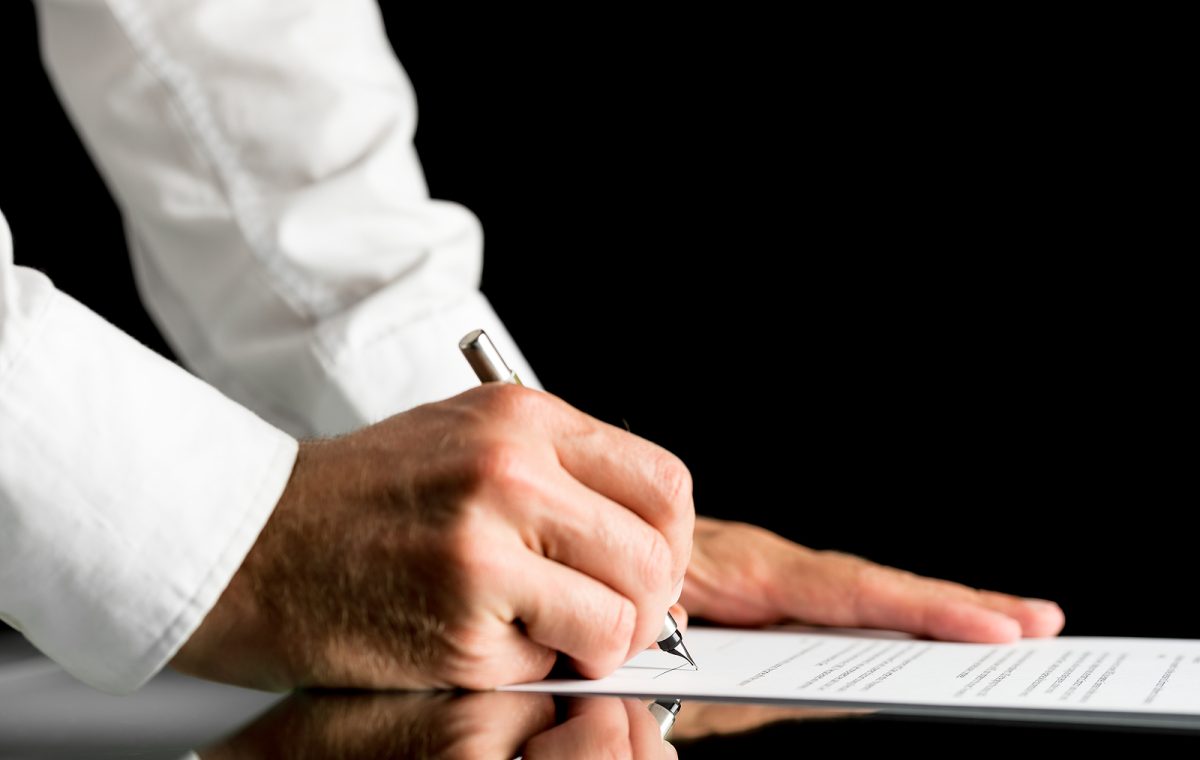 for nearly 30 years we have been Westborough MA, Worcester County and MetroWest Boston's leading business law firm.
Delivering Strong Business Contracts That Make a Difference to Your Business
Well-drafted, legally enforceable business contracts provide necessary protections and are critical to the success of every business – regardless of their nature or size.
At the Socius Law Firm located in Westborough MA, our business contracts attorneys have served a diverse mix of business clients for nearly 30 years.
Drafting Business Contracts
The Socius Law Firm has extensive experience in drafting, reviewing and negotiating all forms of business contracts such as:
Asset Purchase and Stock Purchase Agreements
Commercial Lease and Equipment Lease Agreements
Confidentiality and Non-Disclosure Agreements
Independent Contractor, Consulting and Professional Service Agreements
Sales Representative and Distribution Agreements
Internet, Web-Site, Escrow, Linking and Co-Brand Agreements
Licensing and Product Development Agreements
Manufacturing, Supplier and Kanban/JIT Agreements
Service and Support Agreements
Marketing and Advertising Agreements
Outsourcing Agreements
Read more on why strong contracts make a difference in our blog topic, "Why Strong Contracts Matter."
The Risks of Poorly Written Contracts
Business owners are often busy with managing their employees and trying to earn a profit. When they need to enter an agreement with a customer or vendor quickly, they may be tempted to write a contract quickly. Writing a contract may be quicker and less expensive than consulting with an attorney in the short term. Over the long term, though, a legally unenforceable or short-sighted contract can negatively affect a business owner's professional and personal life.
When a contract doesn't meet all of the requirements under Massachusetts law, a judge may declare the contract void. In other cases, a clause in the contract could put the business owner at risk for litigation. When a business owner doesn't understand a contract before signing it or writes his contract, significant consequences can occur for the owner, his family, and his business for years to come.
The Risks of Poorly Written Contracts
Contracts are full of complicated legal terms, and many business owners find it impossible or difficult to understand the terms of the contract. Nonetheless, business owners should always understand their obligations and duties under the contract before they sign it. Stating that you didn't understand the contract isn't a valid legal defense should litigation occur in the future. Our business attorney can help you understand what you agree to by signing the contract.
We can help you understand what will happen if both parties follow through with their legal obligations. We can also reveal the potential problems that could occur, even with the protection of the contract. Finally, we will help you understand what rights you will have if the other party breaches the contract. Will you be able to sue the other party in court, or will you have to go before an arbitrator? Will you be allowed to sue for punitive damages? We will help you understand these issues and more related to your contract. 
Handling Complex Business Contract Disputes
Although it is our hallmark to resolve contract disputes first through negotiation or mediation; at times, litigation becomes necessary. Our Westborough MA business contracts attorneys have extensive experience successfully litigating disputes involving complex business contracts. Visit our Business Litigation page for more information.
Handling Complex Business Contract Disputes
Whether you need to draft a contract or represent yourself in a contract dispute, the Socius Law Firm is here to help. We are familiar with Massachusetts contract laws, and we can explain complicated legal issues in plain English so you can understand the terms of the contract. We will protect your business and personal interests.  Contact us today to schedule your initial consultation.