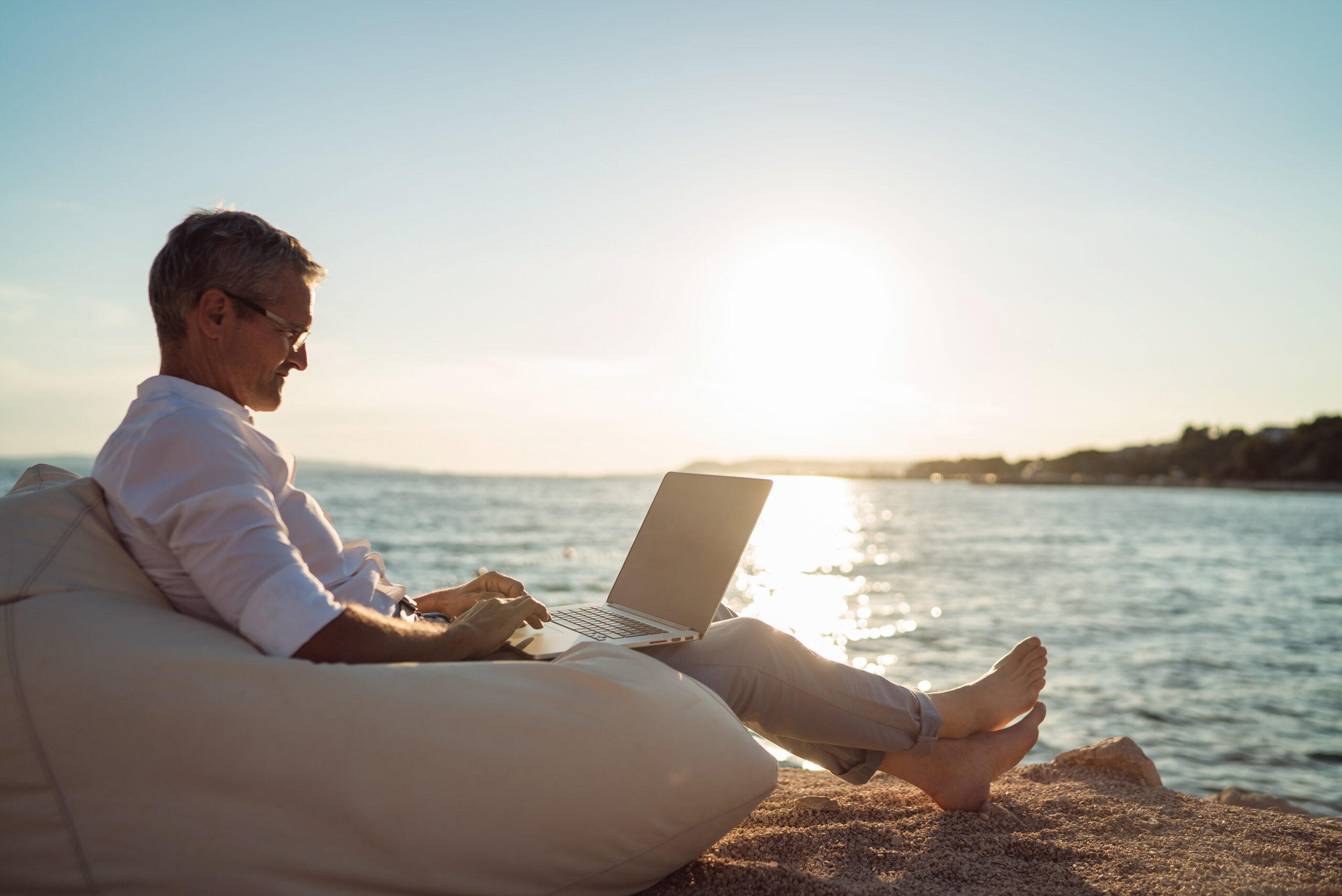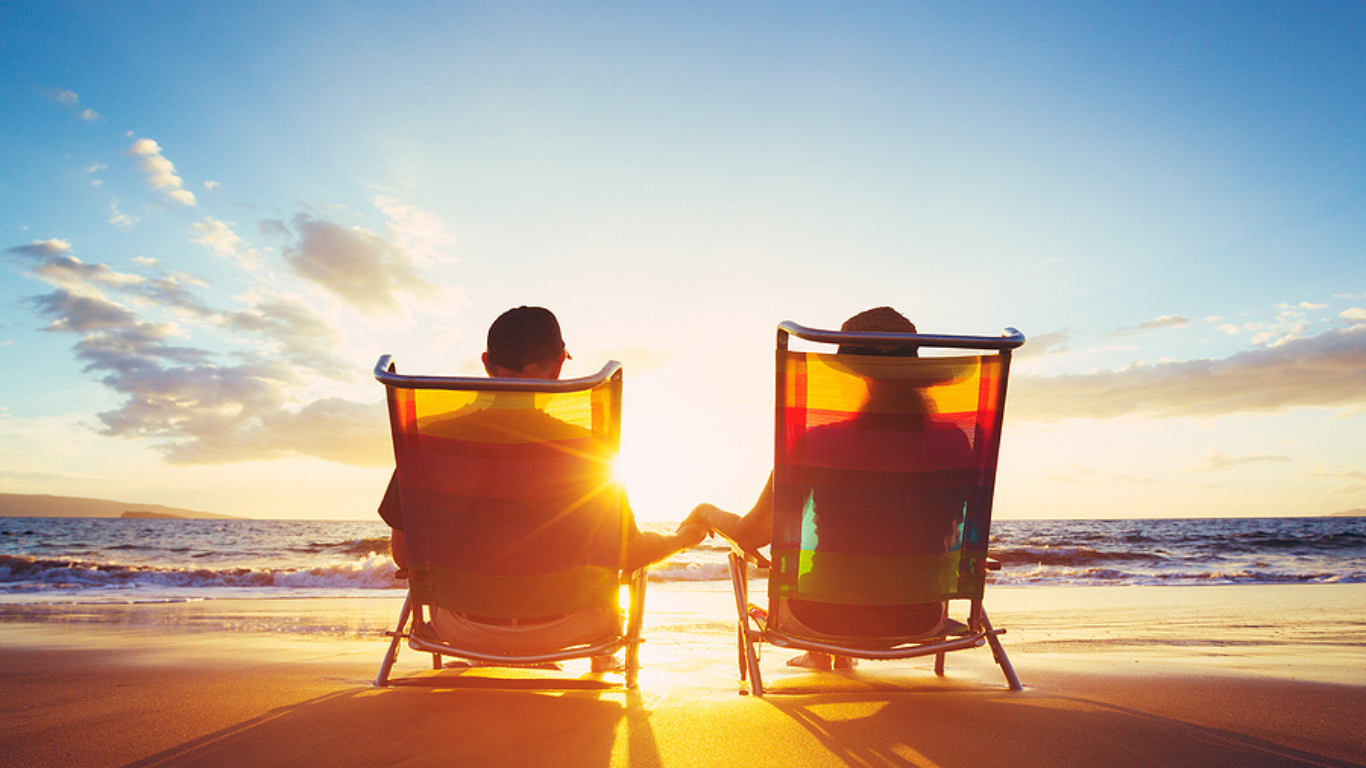 for nearly 30 years we have been Westborough MA, Worcester County and MetroWest Boston's leading business law firm.
Business Succession Planning Tailored to Suit Your Business Model

For nearly three decades, the Socius Law Firm has been dedicated to serving a diverse clientele of small and medium-sized businesses in Worcester County and MetroWest Boston. Throughout our experience, we have witnessed firsthand the consequences of neglecting business succession planning.
When a key individual unexpectedly passes away, falls ill, or retires, businesses often find themselves in a state of disarray as they scramble to find a suitable replacement. However, by collaborating with a business succession planning attorney, your small business can establish a well-structured succession plan, effectively avoiding the turmoil of an unplanned transition.
Why Business Succession Planning Matters
If you are an owner or shareholder, and do not have a business succession plan in place, your stake in the company is either passed on to relatives as part of the estate, absorbed by other shareholders, or a combination of the two. In family-owned businesses, this often leads to disputes between siblings and other relatives. Those more active in the day-to-day operations of the business may feel entitled to larger shares than others who are less involved.
In other circumstances, employees and clients may leave the company for fear of instability. Additionally, without prior business succession planning, remaining shareholders may not have sufficient resources needed to purchase the shares of the exiting or deceased shareholder. This can lead to a situation where a spouse or child of a deceased shareholder attains an ownership stake in the company which can result in disputes, stalling progress and possibly leading to a loss of assets.
Furthermore, if the exiting shareholder had a management duty, her replacement may not be equipped to take over her role through such a delicate transition time.
How the Socius Law Firm Can Help
The Socius Law Firm offers expertise in business and estate planning to help business owners and shareholders design a proper business succession plan that facilitates a smooth transition.
Socius' Business Succession Planning Services are tailored to fit your business model and typically addresses the following goals:
Keep the business or shares within the family. With a retention plan, a spouse, children, or other relatives can retain control of assets.
Offer shareholders or vital employees a larger stake in the company. Interested parties stipulated in the plan will be granted the right of first refusal, or the ability to accept or reject the shares of the exiting or deceased owner before they are offered to individuals outside of the company. The price of the shares can be determined by a valuation mechanism agreed upon during succession plan negotiations. For example, a valuation mechanism may require that shares be offered at their prevailing market value, or require multiple professional business valuation appraisals.
Address issues related to your estate plan as well as minimization of potential estate taxes.
Preserve "institutional memory" when you or other current managers are no longer running the show. For example, you can empower advisors to aid the transition team and ensure continuity, oversee day-to-day operations, provide provisions for heirs who are not directly involved in the business, and provide education and training to family members and key employees who will take over the company.
Establish measures to ensure the business has enough cash flow to pay taxes or buy out a deceased owner's share of the company.
Implement a family employment plan with policies and procedures regarding when and how family members will be hired, who will supervise them, and how compensation will be determined.
Other arrangements can be made that would transfer the owner or executive's interest into trusts to be paid out to family members. Assets may also be divided among employees or in other cases, it may be best to sell the company.
Reach Out to a Westborough MA Business Succession Planning Attorney
Whether you'd like to create a business succession plan or modify your existing plan, the Socius Law Firm is here to help.  Contact us today to learn more about how we can help you protect yourself and your business with an effective business succession plan.