Welcome to the Socius Law Firm
Experience - Trust - Integrity
Planning for everyone you love and everything you have. For nearly 30-years we have been Worcester County and MetroWest Boston's leading Estate Planning and Business Law Firm
practice areas
about Socius

Welcome to the Socius Law Firm
Is Your Family Protected if Something Happens to You?
Schedule Appointment
Thank you for choosing the Socius Law Firm. You are taking the first step towards ensuring peace of mind for you, your family and all of your loved ones.
GET IN TOUCH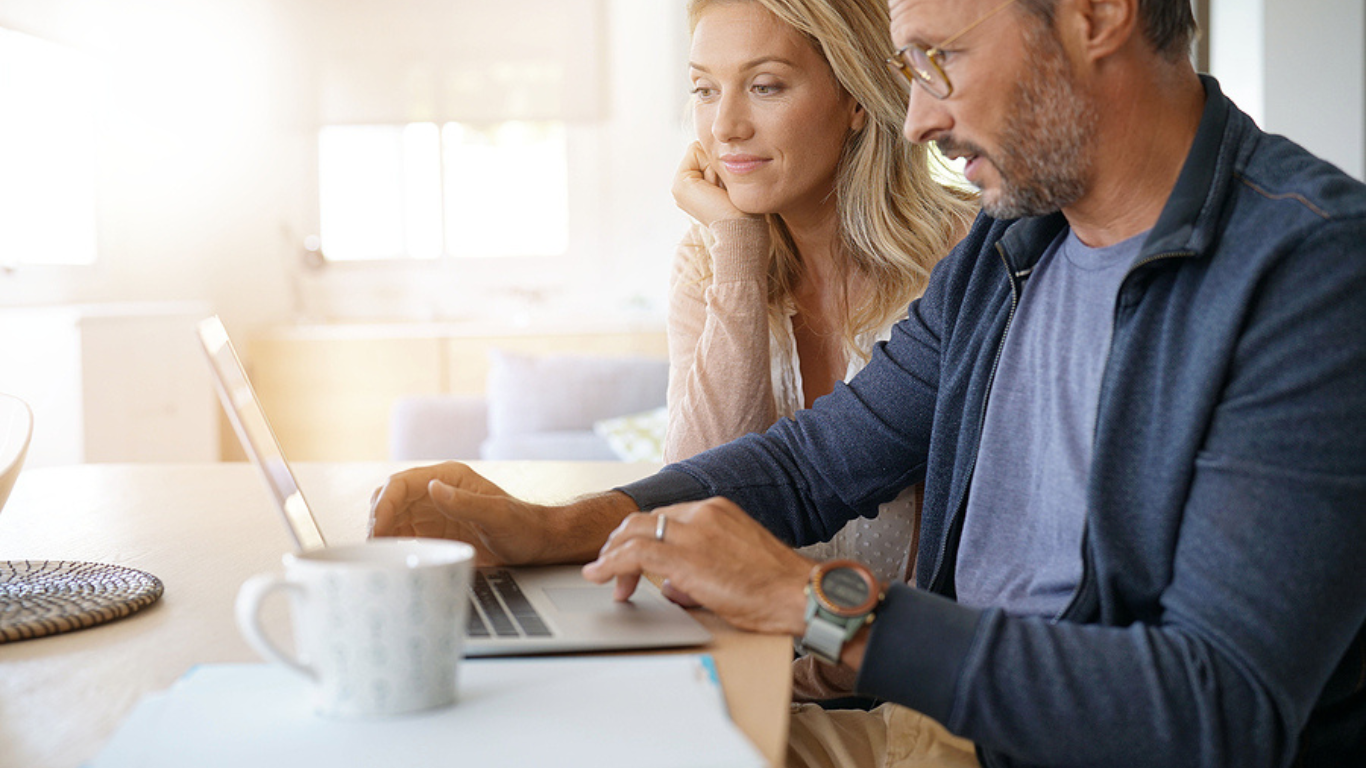 For nearly three decades, we have been dedicated to establishing lawyer-for-life relationships with our clients and providing exceptional legal services.
LEARN MORE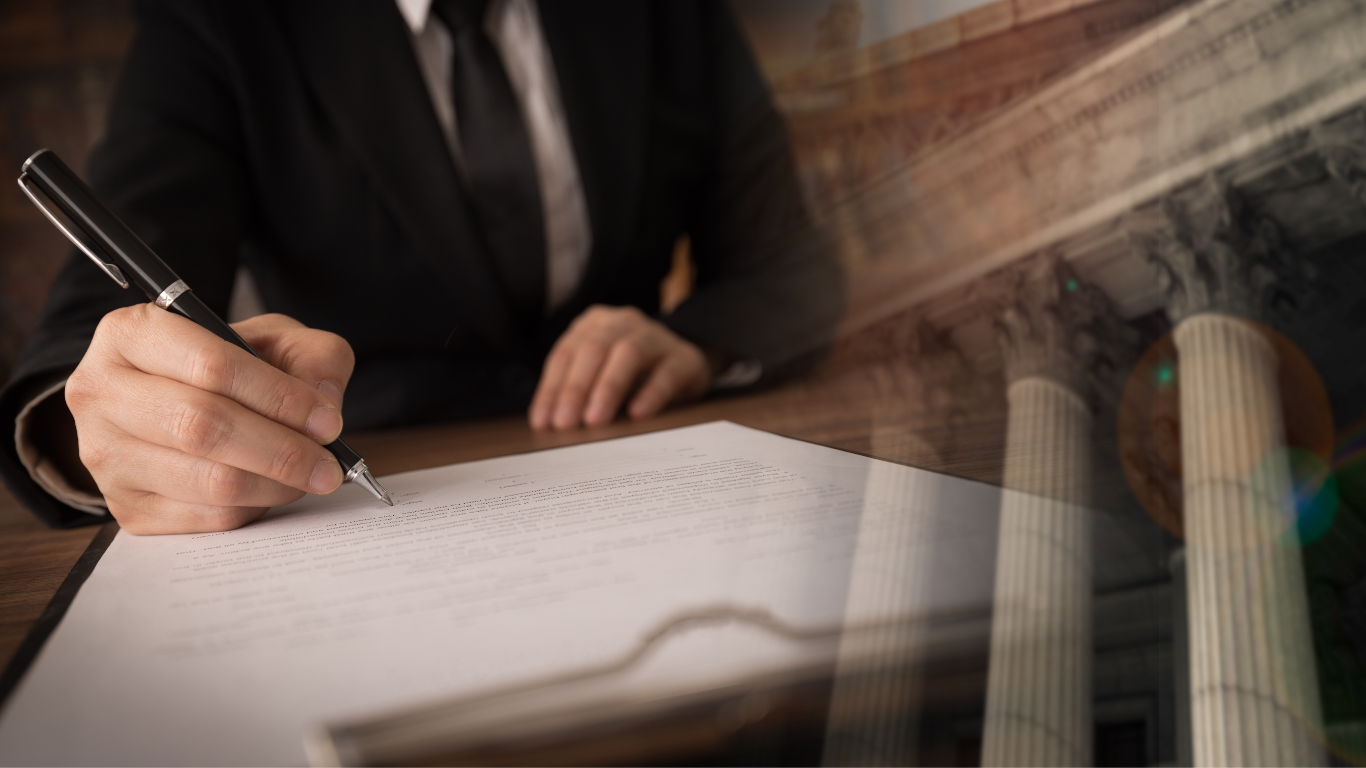 We take great pride in the positive feedback we receive from our satisfied clients and encourage you to take a few moments to explore client testimonials.
READ MORE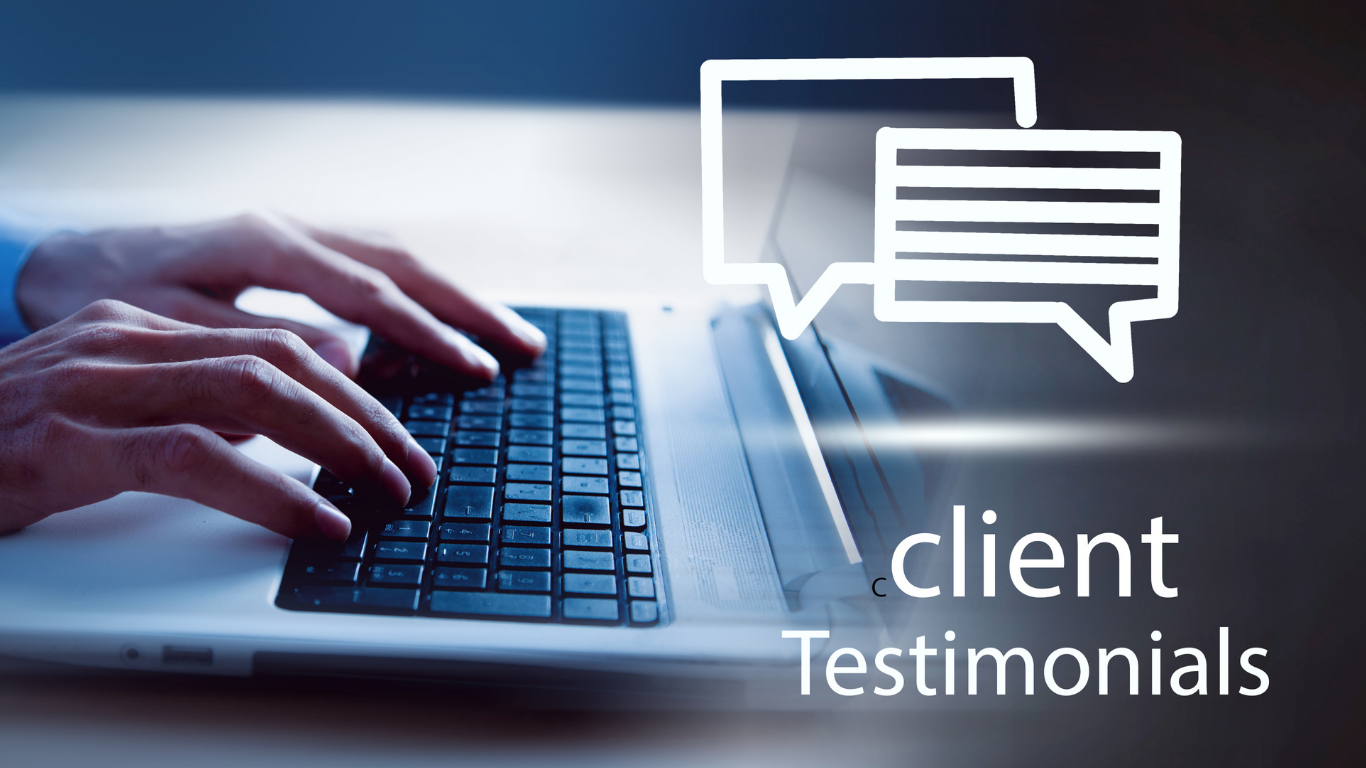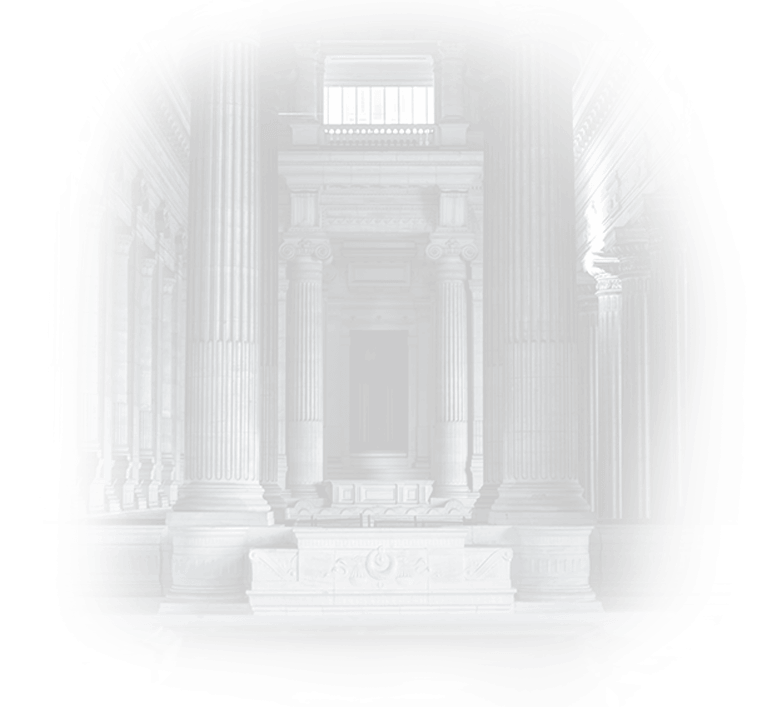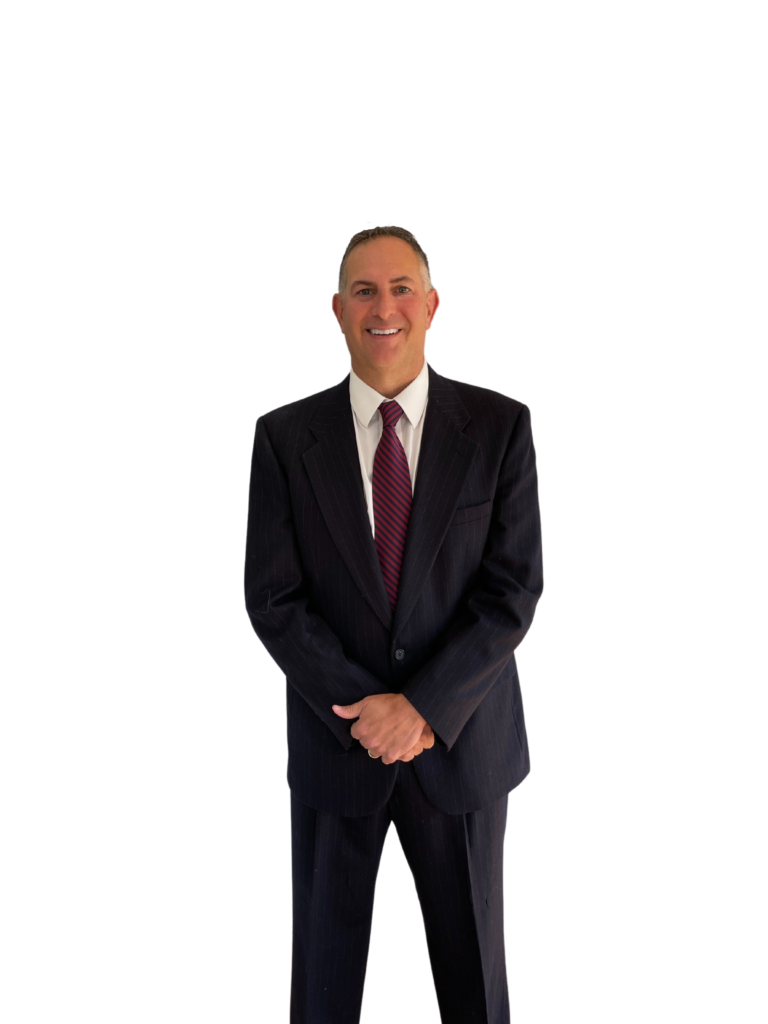 Estate Planning Attorney & Business Attorney located in Westborough MA
At the Socius Law Firm, we are committed to understanding our clients' legal needs, establishing and fostering close-client relationships and providing exceptional results-oriented legal services.
The Socius Law Firm was founded upon these key principles and is modeled on the successful relationships forged with individuals, families and small business owners throughout Central Massachusetts, MetroWest Boston and Worcester County communities since 1997.
Call us. Let's start planning together.

Whether you are an individual or family looking to control the outcome of your life's efforts, or a small business owner seeking to make smart, cost-effective legal decisions… we are here to help!  Explore our site to learn more about us, our Estate Planning and Business Law services, and how we can help you.
We Do Estate Planning Differently
Why Choose Us
Socius | so·ci·us | n: friend, ally, partner
As our name implies, the Socius Law Firm is committed to forging "lawyer-for-life" relationships with our clients.  This is our bedrock approach to estate planning.
Estate planning is not done for you, it is done with you.  We help individuals and families identify their concerns and planning objectives and work together to create a plan that is tailored to meet their unique family situation, assets and personal values, goals and objectives – the ultimate outcome is to give our clients peace of mind.
With close to three decades of experience, we have a strong track record in assisting individuals, families, and small business owners with their Estate Planning and Business Law needs. Our team is dedicated to guiding clients through the intricacies of estate planning and business law matters. We offer personalized solutions tailored to meet individual circumstances, providing expert advice and counsel on trusts, wills, guardianships, probate administration, business formation, and more. Our commitment lies in delivering high-quality legal services in a cost-effective and efficient manner. Contact us for trusted guidance in Estate Planning and Business Law matters.
For close to three decades, the Socius Law Firm has been delivering top-notch Estate Planning and Business Law services in the MetroWest Boston and Worcester County areas. We have earned a strong and enviable reputation in providing exceptional legal services to our clients. Your search for reliable and trusted legal counsel ends here. Contact Socius Law Firm today!
At the Socius Law Firm, we prioritize creating strong and lasting relationships with our clients, rather than relying on a generic and impersonal approach to estate planning. Our commitment is to provide tailored and comprehensive legal solutions that cater to your specific needs. Discover how our lawyer-for-life approach sets us apart in estate planning services.
We custom design, implement and maintain a comprehensive plan for you that reflects your concerns, fears, goals and objectives.  The result is a plan that will truly work for you and your family when you need it.
Our Estate Planning services are provided on a flat-fee basis with all fees agreed to advance.  There are no hidden costs!  You choose the level of planning/fee that works best for you and your family at the Initial Planning Meeting.  And you can communicate with us as frequently as you like with any questions or concerns as we do not charge by the billable hour for Estate Planning. 
At most estate planning law firms, the relationship ends when you sign your documents.  The is where the Socius Law Firm is very different.  We believe your estate plan should be reviewed and refined on a regular basis to ensure that it always remains up to date consistent with your goals and objectives.  This is why we provide a complimentary review of all of our clients' estate plans at least every three years.   
At the Socius Law Firm, we believe estate planning is a process where you design a blueprint that:
allows you to control your property when you are alive and well
enables you to control how your & your loved ones are cared for in the event of incapacity
allows you to control how your assets are managed, used and passed in the event of your death
enables you to save every last tax dollar, professional and court cost
While this is typically accomplished through a set of estate planning documents, it is crucial to keep in mind that estate planning is not only about the documents themselves. It is about making a series of informed decisions and taking a series of thoughtful actions, all of which are designed to ensure that in the event of your incapacity or death, things will transition in the way you would have hoped, with the least disruption possible and with minimal or no intrusion by the court.
You're a busy entrepreneur focusing on growing your business from the ground up. You've got a team to build, products to sell, and shipments to be delivered. You're starting small, but you don't plan on staying that way. When should you bring in a business law attorney? Yesterday.
Like you, we are entrepreneurs too. Like you, we want to make a difference. Like you we understand what it takes to start and grow a business from the ground up. We also understand that you are faced with many critical business and legal decisions. When this happens, it's important to have a relationship with a business law attorney that understands your business and can help you navigate the difficult situations that arise.
The Socius Law Firm is a well-established business law firm dedicated to serving small and midsize businesses in Westborough MA and throughout Worcester County, Central Massachusetts and MetroWest Boston.  We will partner with you to grow your business from day one.  From assisting with the selection of the most appropriate business form of organization to sale – and every stage in between.
The Socius Law Firm Offers Complimentary Consultations
Request a Consultation
" We will answer you within 24 hours via email, or you can call us directly, we are always ready to serve. Thank you "
Request A Complimentary Consultation
For more information about the Socius Law Firm or to request a free consultation, please contact us by telephone at (508) 870-5759 or online by completing the form provided below.
What Clients Say About Us?
Located in Westborough MA, we serve a diverse range of clients throughout Central Massachusetts, MetroWest Boston and the Worcester County communities.  We invite you to explore what sampling of our Estate Planning and Business Law Clients have to say about working with us.
"At every step in the estate planning process we were extremely impressed. Todd Rosenfield took the time to learn about us and our family and thoroughly explain our options. He ensured that we fully understood our estate plan and that it was consistent with our goals and objectives. Every target date was met and again when we came to sign documents he wanted to ensure we knew the purpose of every document and its benefits to us. We get the feeling that he truly represents us and look forward to a long-lasting "Socius" relationship. We highly recommend Todd Rosenfield and the Socius Law Firm!"
J.P. Freniere
Estate Planning Client
"Todd Rosenfield is a very personable estate planning attorney who I highly recommend. He takes interest in his clients as people, as well as clients. He takes the time to make sure he understands his clients' priorities and needs. He explains each element of the estate plan and is patient with answering questions along the way. The total cost is given upfront so there is no surprise or anxiety about the cost rising every time he communicates with a client. This enables the client to feel comfortable asking all their questions. The cost is also very reasonable."
Tarryn Rozen
Estate Planning Client
"I have had the pleasure of working with Attorney Todd Rosenfield for a long time now, helping me to set up my business and some very complex issues. I couldn't have asked for a better person to partner with. Having worked with other attorneys before, I can honestly say that Todd Rosenfield goes above and beyond and exceeds expectations. I am looking forward to working with Todd Rosenfield for years to come. His knowledge and natural strategic abilities come from years of experience, and it shows. If you are unsure in any legal capacity, Todd will give you his undivided attention and steer you in the right direction. Excellent service!"
David Ketcham
Business Law Client
Todd Rosenfield is an exceptional estate planner whose work speaks for itself. His dedication to his craft is evident in his meticulous attention to detail, and his willingness to go above and beyond for his clients. When my wife and I sat down with Todd to discuss our estate planning needs, we were immediately struck by how patient and understanding he was. He took the time to truly get to know us as individuals, consider our unique circumstances, and explain the entire process in a clear and thorough manner. Overall, I cannot recommend Todd highly enough.
Robert Fanelli
Estate Planning Client
Over the course of the last 20+ years, it has been an absolute pleasure working alongside Attorney Todd Rosenfield. At every stage of the estate planning process, he has consistently exceeded our expectations in every way. As our personal estate has grown and evolved, his astute attention to detail and unwavering professionalism has provided us with an unparalleled level of peace of mind. Adamantly, we would recommend Attorney Rosenfield to anyone in search of estate planning services, as we are confident they'll experience the same level of satisfaction that we have.
Eric Hill
Estate Planning & Business Client
It was an absolute pleasure to working with Attorney Todd Rosenfield. He went above and beyond to make sure that we felt informed and confident in the decisions we were making throughout the entire estate planning process. He really took the time to break down complicated legal jargon and explain everything in a way that was easy to understand. It was clear that he has a genuine passion for helping his clients and ensuring that their needs are met to the best of his ability. We were beyond satisfied and enthusiastically recommend him to anyone seeking out estate planning assistance.
John LaMalva
Estate Planning & Business Client
Working with Attorney Rosenfield has truly been an exceptional experience for both my wife and I. We recently embarked on revising and planning our estate, and Todd was there every step of the way to discuss and develop our plan. He took the time to truly understand our unique circumstances and was willing to go the extra mile in creating a comprehensive plan tailored to our individual needs. Todd's patience and thoroughness in explaining every detail of our estate plan were truly remarkable. We felt heard and understood throughout the entire process. We wholeheartedly endorse Attorney Rosenfield and suggest him and the Socius Law Firm to anybody looking to establish their own estate plan.
Keith Klinedinst
Estate Planning Client
Attorney Todd Rosenfield is an exceptional lawyer who goes above and beyond for his clients. When I needed assistance with my parents' estate planning during a difficult time, he was a true professional who offered support and guidance every step of the way. His kindness and compassion towards my parents and me were apparent from the very beginning, and he always treated us with the utmost respect. His attention to detail and comprehensive knowledge of estate planning made the entire experience much less stressful than anticipated. I am so grateful for all that Todd has done and continues to do for my family. I highly recommend his services to anyone in need of legal assistance.
Michelle Clark
Estate Planning Client
What news do we have today?
Latest News & Blog
Read the latest news from us to know the general legal situation of the world, country and more Adipisicing elit sed dole there eiusmod tempor
Get Newsletters and Blogs, straight to your mailbox.
Subscribe to our Newsletter and Blog.
Mon – Fri: (8:30 am to 5:30 pm)
Sat: (Upon Request)
Sunday: (Upon Request)