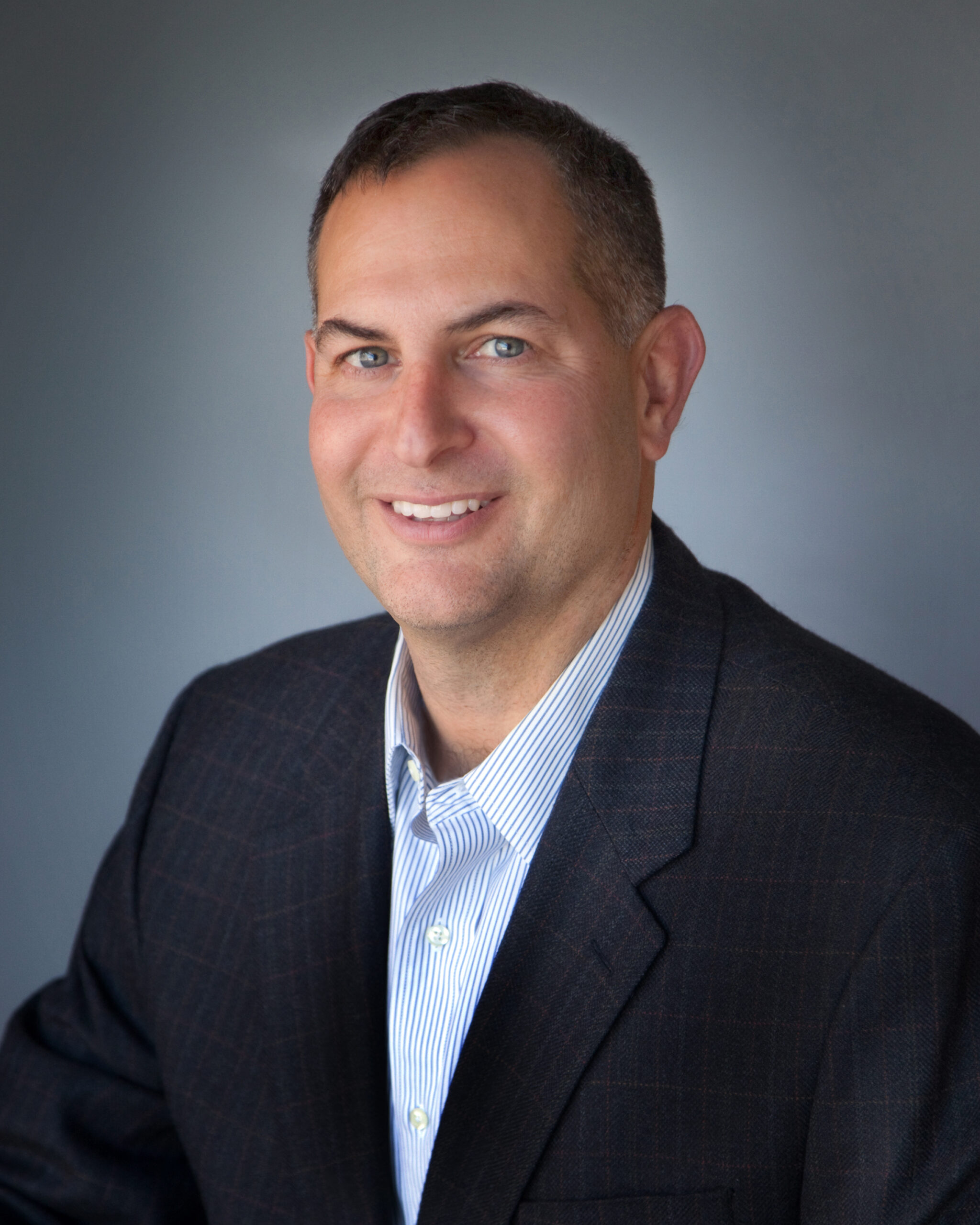 Work Position:

Attorney, Founder
Please feel free to contact us. We will get back to you as soon as possible. Or feel free to call now.
With nearly three decades of experience, Todd Rosenfield is a prominent estate planning and business attorney.
As the founder of the Socius Law Firm, Attorney Todd Rosenfield is committed to understanding clients' legal needs, establishing and fostering close-client relationships and providing exceptional results-oriented legal services. The Socius Law Firm was founded upon these key principles and is modeled on the successful relationships Rosenfield has forged with individuals, families and small business owners throughout Worcester County and its surrounding communities, Central Massachusetts and MetroWest since 1997.
Rosenfield takes pride in representing small businesses – ranging from a local ice cream shop and small retail businesses to a medical device manufacturer – assisting their owners in making smart business and legal decisions throughout their business' lifecycle.
The business law portion of his practice was a natural fit for Rosenfield. Growing up in upstate NY, both of his parents were successful small business owners and the experiences he shared has enabled Rosenfield to fully appreciate and understand the importance of working closely with small family-owned business owners.  Clients have come to rely heavily on Rosenfield as a trusted advisor not only to their business but their families as well.
Rosenfield is also passionate about helping individuals, families, and small business owners achieve peace of mind by developing and implementing comprehensive estate plans. The estate planning portion of his practice, which focuses predominately on clients who are concerned about properly planning for and protecting their children, planning for incapacity, avoiding probate, asset protection and eliminating or minimizing Massachusetts estate taxes, began as a natural consequence where his small business clients were in need of comprehensive estate planning services for themselves, their families and other loved ones.
Rosenfield is a member of Massachusetts Bar and the United States District Court for the District of Massachusetts. In order to stay in-tune with the latest trends and developments in estate planning, Rosenfield is an active member of the Massachusetts Forum of Estate Planning Attorneys and WealthCounsel, a national community of top business and estate planning professionals committed to the highest standard of practice excellence. Rosenfield received his B.A. from the University at Buffalo, N.Y. and his J.D. from the Massachusetts School of Law.
When not practicing law, Rosenfield devotes his time and energy to his wife, two children, nova-scotia duck tolling retriever, and 180 gallon saltwater aquarium. He enjoys basketball, golf, fishing, and cheering his kids on from the sidelines in baseball and soccer.
Primary areas of practice, include: