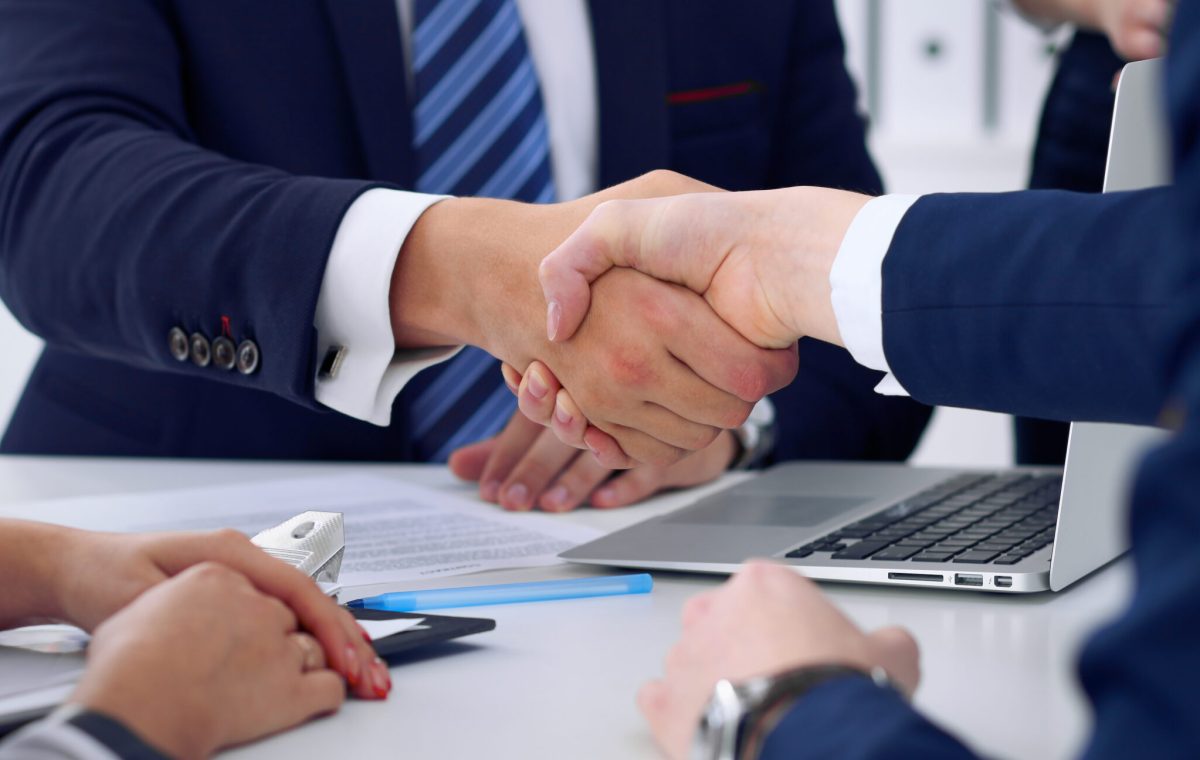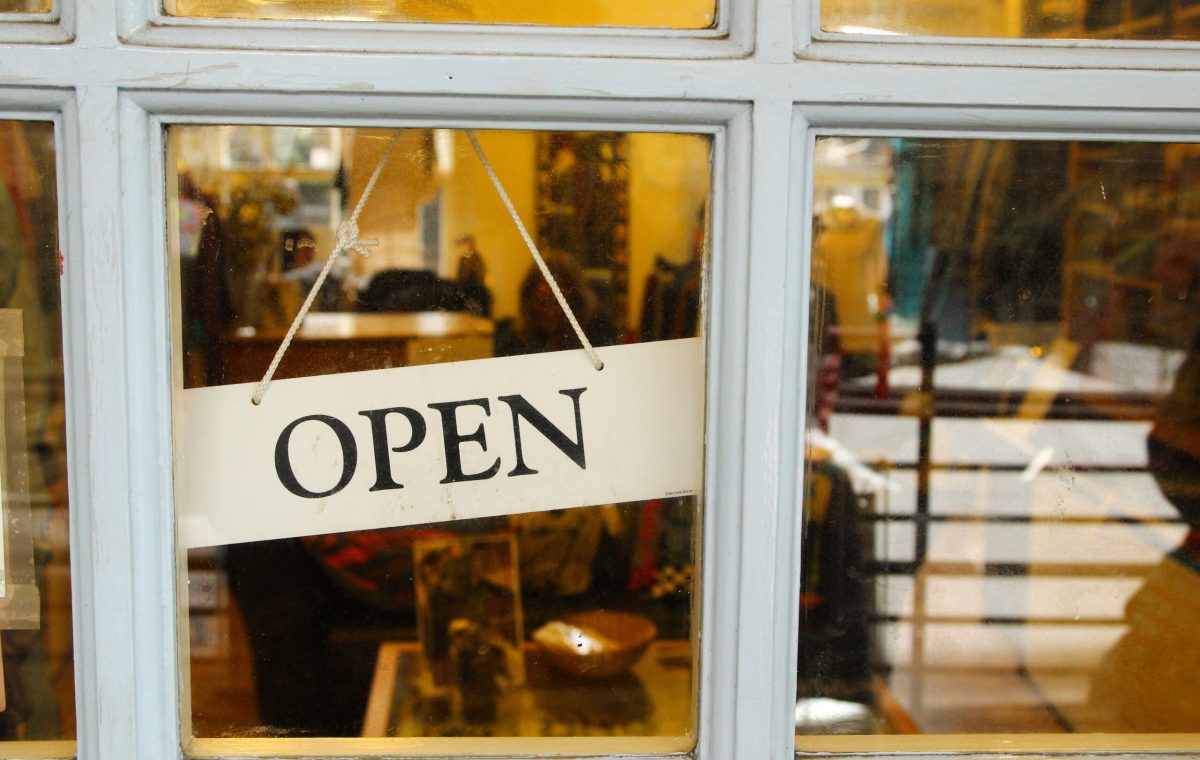 for nearly 30 years we have been Westborough MA, Worcester County and MetroWest Boston's leading business law firm.
Business Law Overview
You're a busy entrepreneur focusing on growing your business from the ground up. You've got a team to build, products to sell, and shipments to be delivered. You're starting small, but you don't plan on staying that way. When should you bring in a business law attorney? Yesterday.
Like you, we are entrepreneurs too. Like you, we want to make a difference. Like you we understand what it takes to start and grow a business from the ground up. We also understand that you are faced with many critical business and legal decisions. When this happens, it's important to have a relationship with a business law attorney that understands your business and can help you navigate the difficult situations that arise.
The Socius Law Firm is a well-established business law firm dedicated to serving small and midsize businesses throughout Worcester County, Central Massachusetts and MetroWest Boston.  We will partner with you to grow your business from day one.  From assisting with the selection of the most appropriate business form of organization to sale – and every stage in between.
Business Law Services Our Firm Provides
Business Formation & Counseling
Starting a business can be an exciting venture, but achieving your objectives requires a solid foundation. It takes an experienced business formation attorney to help you hit the ground running by choosing the right business structure.  We regularly advise startups and entrepreneurs on establishing various types of business organizations, including:
Subchapter C Corporation
Professional Corporation (PC)
General Partnership
Limited Partnership
We start by helping you select an entity that best suits your needs and mitigates potential risk to both your business and personal assets. We will work closely with you through all phases of business formation, from choosing a suitable name and preparing organizational documents (e.g. articles of incorporation, bylaws), to securing required business licenses.
Complex Business Contracts
Conducting business requires a multitude of comprehensive agreements and contracts that affect your business. We are highly experienced in reviewing, revising, drafting and negotiating the following business contracts (among others):
Asset Purchase and Stock Purchase Agreements
Commercial Lease and Equipment Lease Agreements
Confidentiality and Non-Disclosure Agreements
Independent Contractor, Consulting and Professional Service Agreements
Sales Representative and Distribution Agreements
Internet, Web-Site, Escrow, Linking and Co-Brand Agreements
Licensing and Product Development Agreements
Manufacturing, Supplier and Kanban/JIT Agreements
Service and Support Agreements
Marketing and Advertising Agreements
Outsourcing Agreements
For entrepreneurs who are focused on launching and growing their businesses, it is essential to have a forward-thinking mentality and develop a comprehensive exit strategy. Considering various scenarios such as retirement, serious illness or incapacitation, and passing away, it is crucial to establish a well-planned and executed business succession plan to ensure that your company will continue to thrive. We will work with you to design a business succession plan as part of a comprehensive estate planning strategy that meets your specific business needs. Regardless of your industry, we can help you select successors, establish operating guidelines, determine the value of your business, and prepare buy/sell agreements. We collaborate with a network of experienced business accountants and financial professionals to arrive at accurate business valuations that best suit your interests. Our comprehensive approach ensures that your life's work and legacy are protected with a well-designed business succession plan.
We offer your business the skill and experience to successfully litigate complex business disputes and other commercial matters, including:
Breach of Contract and Complex Contract Disputes
Unfair Competition and Trademark Infringement
Unfair and Deceptive Business Practices under G.L. ch. 93A
Non-Competition
Shareholder and Partnership Disputes
Because protracted litigation can be costly and a potential disruption to business operations, we often recommend that clients pursue alternative forms of dispute resolution, such as arbitration or mediation. At the same time, we prepare each case for trial to strengthen our position at the bargaining table. If litigation cannot be avoided, we have a proven history of achieving positive outcomes in court and administrative proceedings.
Contact Us to Discuss Your Business Litigation Matter