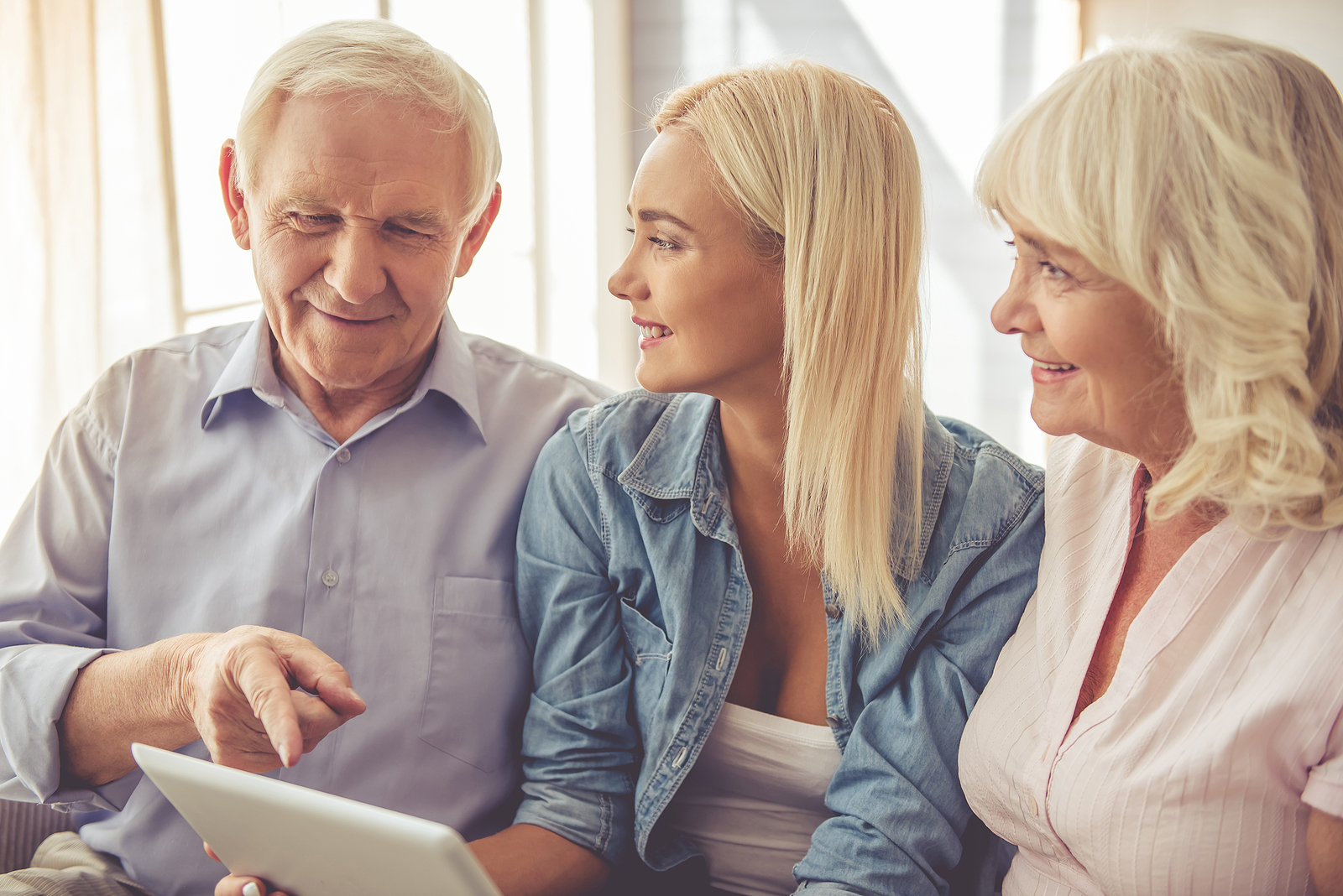 for nearly 30 years we have been Westborough MA, Worcester County and MetroWest Boston's leading estate planning law firm.
MassHealth Planning (Massachusetts Medicaid)
The Socius Law Firm assists clients with legal issues that affect older people and their caretakers in Central Massachusetts, Worcester and its surrounding communities, including Westborough, Southborough, Northborough, Hopkinton, Grafton, Upton, Shrewsbury, Marlborough and Framingham.  This includes developing and implementing Medicaid Planning Strategies (MassHealth) that help protect assets from the cost of long-term care in a nursing home.
MassHealth & Asset Protection Planning
We all know the old saying "failing to prepare ahead is preparing to fail", and while it might sound like a cliché, advanced MassHealth Planning (Medicaid)) it is critical if you are concerned about the cost of long-term nursing care.  Many of our advanced planning clients have heard through a friend or neighbor that their house could be in jeopardy if they ever went to a nursing home.  They want to know how they can structure and protect all of their assets, including the principal residence, from the cost of long-term care.  The Socius Law Firm's asset protection plans are individually customized for each client and address these common concerns.  As an experienced elder law and MassHealth Planning law firm, the Socius Law Firm will give you peace of mind that an appropriate plan is in place to make sure assets are well-protected for future generations.
For more information, please see MassHealth/Medicaid Eligibility Rules & Common Asset Protections Strategies and Massachusetts Medicaid Numbers for Long Term Nursing Care.
MassHealth Eligibility & Application for Benefits

The Socius Law Firm assists families in obtaining long term nursing home eligibility through MassHealth (Medicaid).  Placing a parent or other loved one in a nursing home can be a very difficult and upsetting decision for a family.  In addition to the emotional aspects, the financial cost alone is often overwhelming.  As a Westborough MA MassHealth (Medicaid) Planning Attorney, our knowledge and experience ensures that clients understand their options and are able to make informed decisions when applying for MassHealth.  The Socius Law Firm assists families with all aspects of the MassHealth application process, from the first contact with MassHealth, to managing communication with the nursing home, through approval for the program.